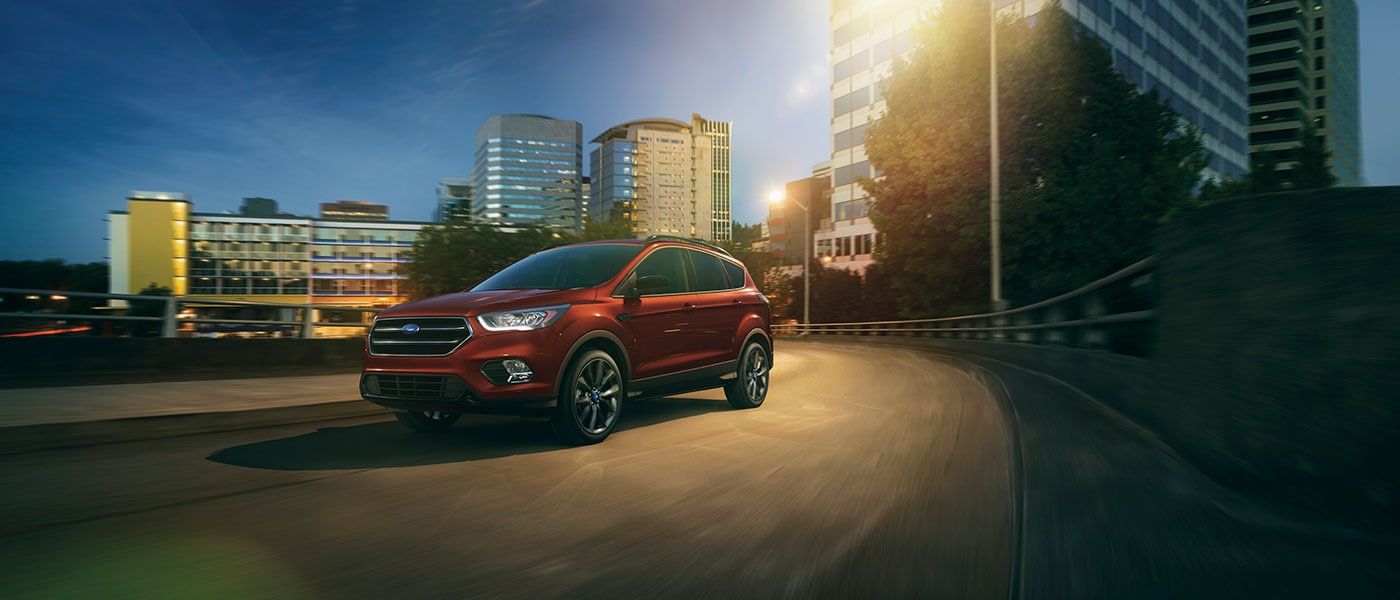 Do you need to research the Ford models currently available? Then you're at the correct location. This page contains information about the Ford SUVs, trucks, and cars that can be purchased at Greenbrier Ford in Lewisburg, WV.
Ready to buy a new Ford vehicle? Then it's time to peruse our new inventory and pair your preferred model with a financial incentive. Once you've found your dream Ford truck, car, or SUV, schedule a test drive and get directions to our Lewisburg, WV, dealership. If you have any questions for a member of our team, please call us at (888) 434-2854.
New Ford Cars
Do you appreciate Ford cars in hatchback and sedan styles? They are sporty, stylish, and the stuff of legends. You can't go wrong with a sleek Ford muscle car, either.
New Ford SUVs
We have Ford SUVs for you that range in size from compact to full-size. Whether you're searching for more cargo space, extra passenger seating, or you just like the appearance of SUVs, we have a model for you.
New Ford Trucks
Are you planning to haul heavy loads or spend a significant amount of time off-road? There is a Ford truck that will meet your specifications. Ford trucks are a blend of rugged style and function, making them perfect for all occasions.